Art Education Summit (AES)
The Art Education Roundtables culminated in the Art Education Summit 2019.
The summit, conceived by Art1st, was presented in collaboration with
Indira Gandhi National Centre for the Arts (IGNCA) and Central Board of School Education (CBSE).
AES 2019
Held in New Delhi from December 18-20 December 2019, the three-day event saw 60 distinguished speakers come together to share reflections and ideas on multifarious segments.

Over a hundred principals and 245 educators from schools all over India participated and interacted with distinguished policy-makers, national and international scholars, museum directors, education professionals, and other experts, and engaged in open forums to examine, review, and ideate on the future of arts education in India.



Distinguished
speakers




0




School
principals




0

Days




0

Educators




0
The summit featured Keynote Speeches, Panel Discussions,
Paper Presentations, Case Studies, Interactive Labs, Children's Art Workshops,
Child Art Exhibition and Walkthroughs.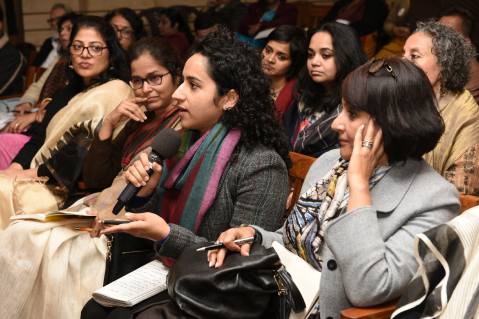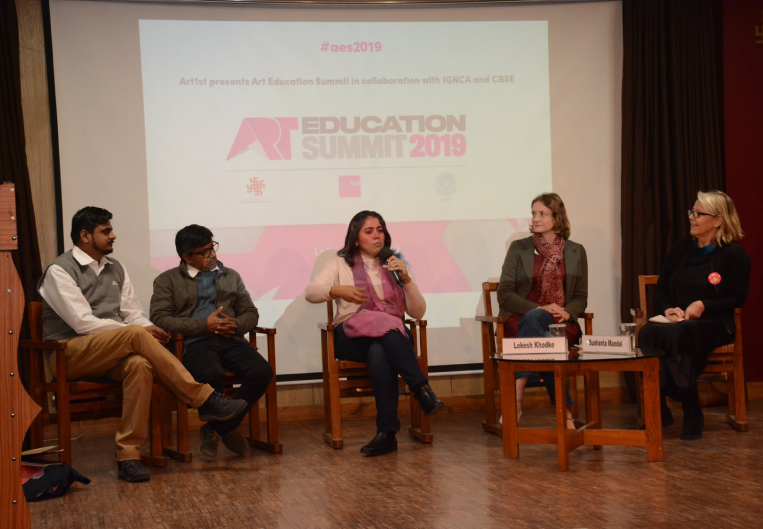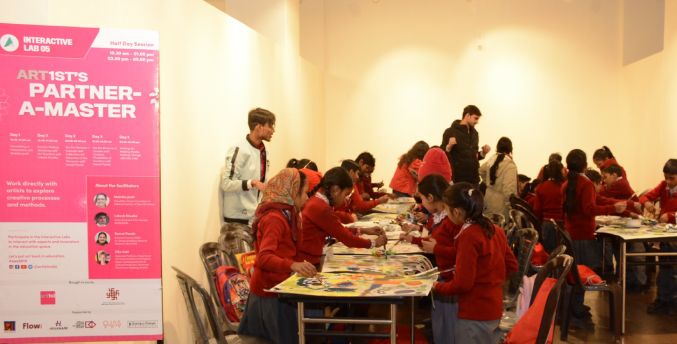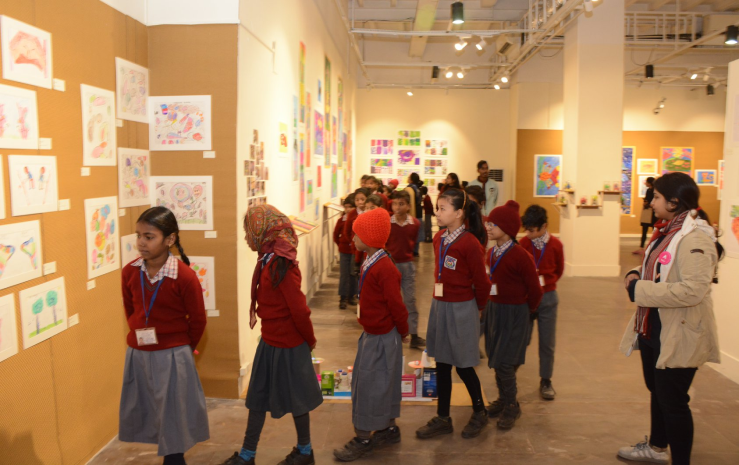 Paradigms of Creative Pedagogy
The summit from the AERs 2019 held in seven cities formed the platform for the first presentation of a White Paper, based on the learnings from the seven AERs in seven cities – titled "Paradigms of Creative Pedagogy:" Children as Makers. This paper emphasised the necessity of creating 'live curriculums' in schools Curriculums that are innovative, adaptable, and transformative taking into account local art and cultural practices that challenge colonial models, and at the same time address the needs for a global exchange of ideas.
DOWNLOAD PDF